Black Superhero Mural 25pk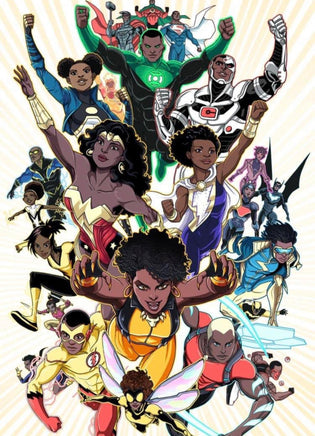 SALE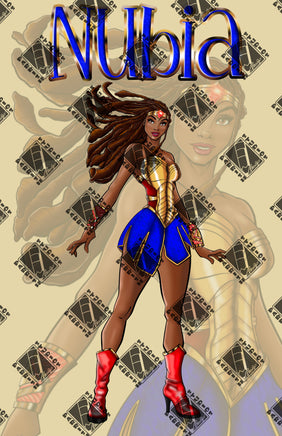 SALE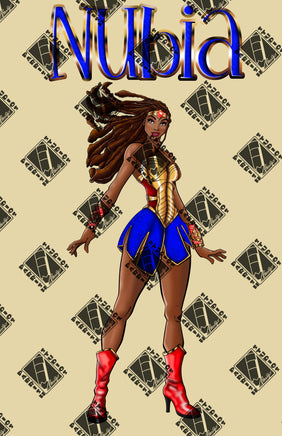 SALE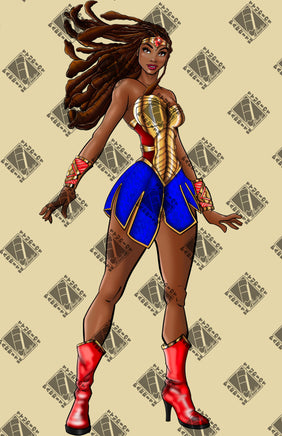 SALE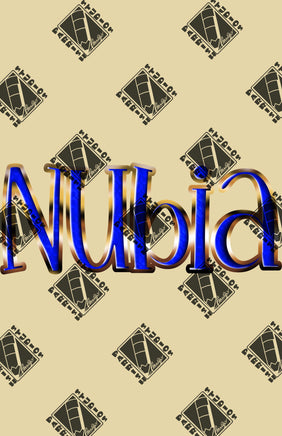 SALE
SALE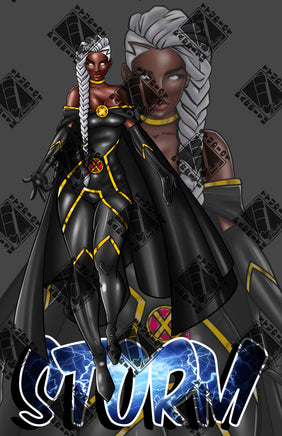 SALE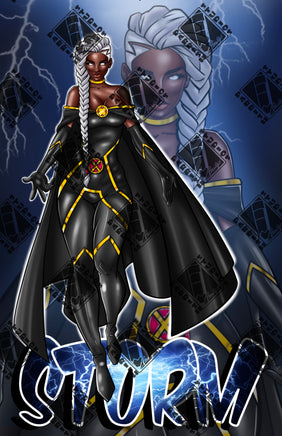 SALE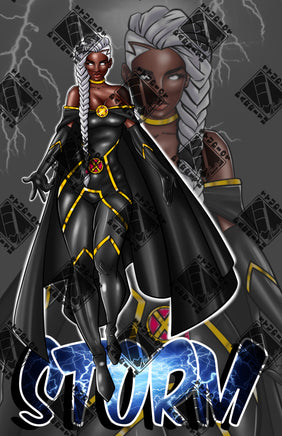 SALE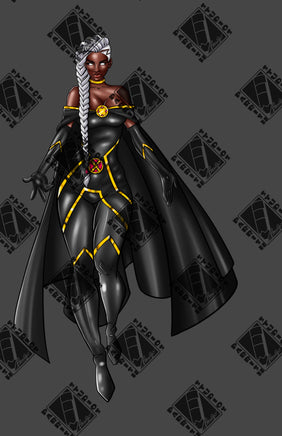 SALE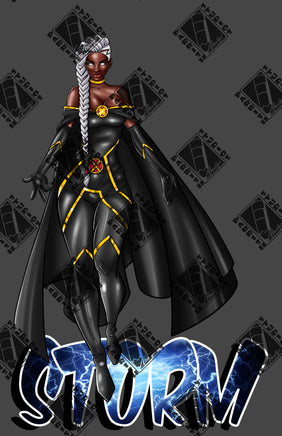 SALE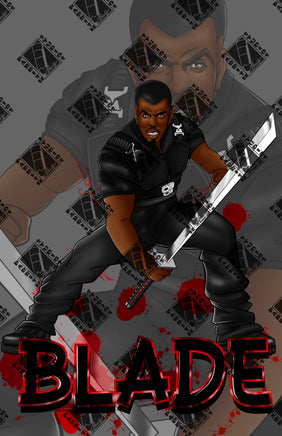 SALE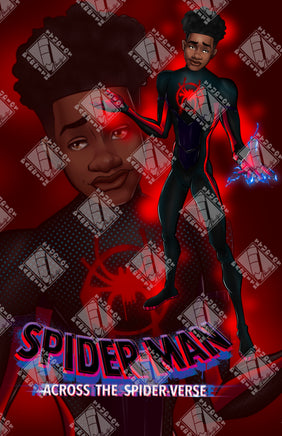 SALE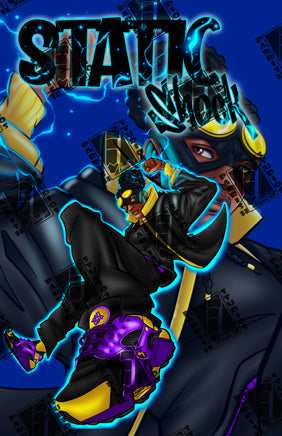 SALE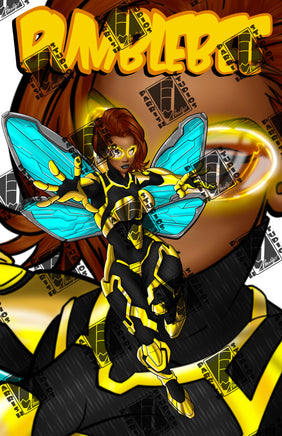 SALE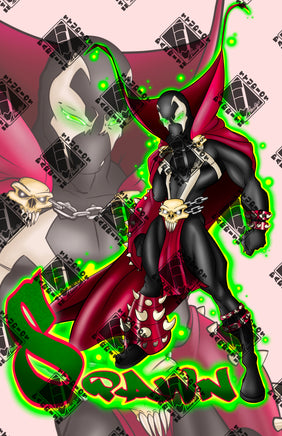 SALE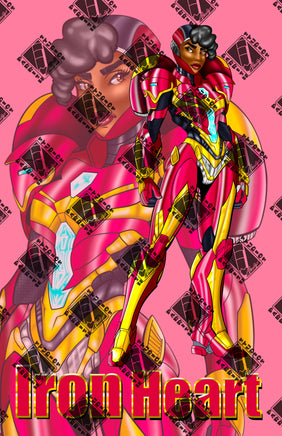 SALE
This pre-order event is a super exclusive design! There will be 25 random black superheroes! This is something that we have been wanting for awhile now. This will have single characters as well.This design will take about 4 weeks or more. Only 10 will be sold, so don't miss out! 
LOVE IT!
I have yet to be disappointed in any of the artwork I have purchased! I am extremely pleased with the Superhero bundle. Beautiful detail and amazing colors.
This section doesn't currently include any content. Add content to this section using the sidebar.