File Dump 2022 all my designs from 2022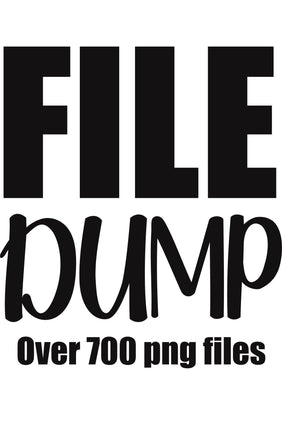 SALE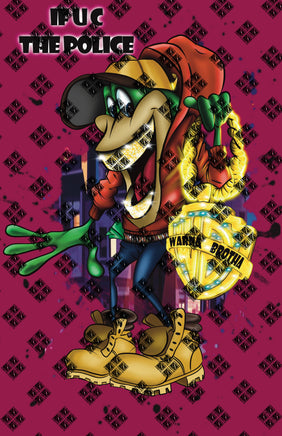 SALE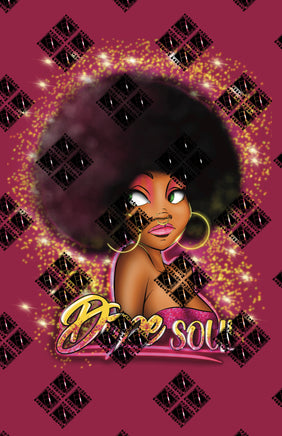 SALE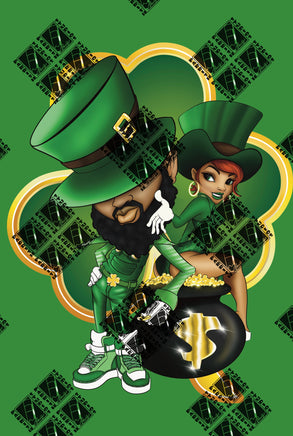 SALE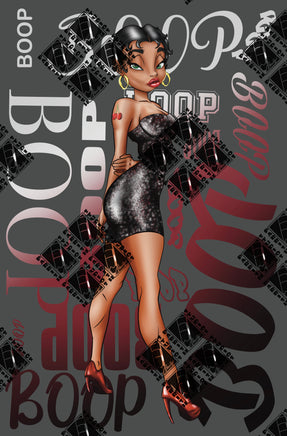 SALE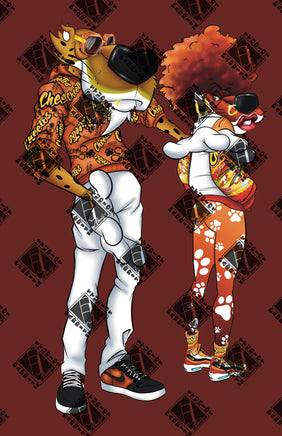 SALE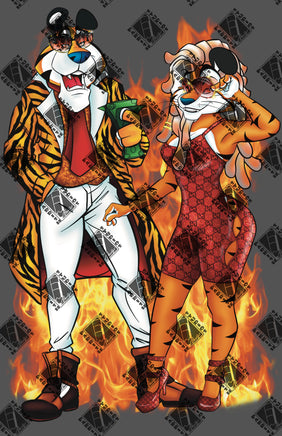 SALE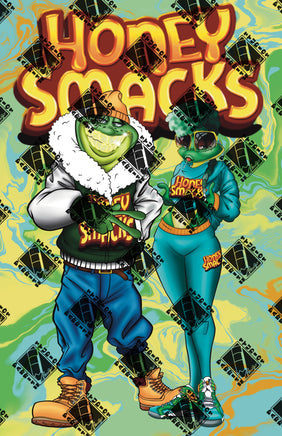 SALE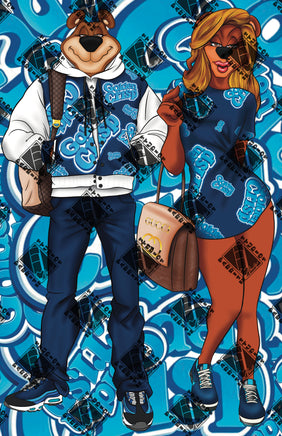 SALE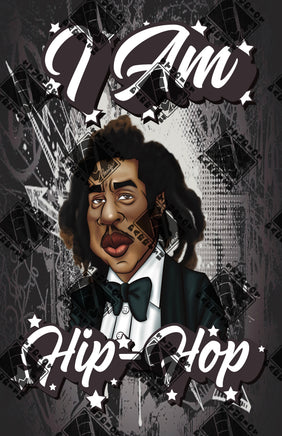 SALE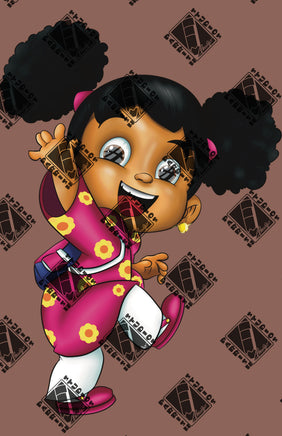 SALE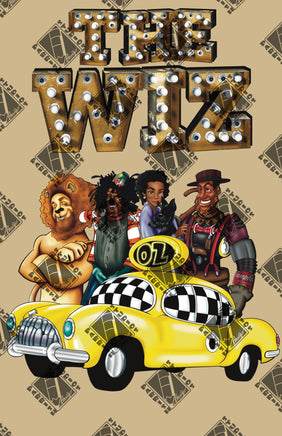 SALE
Do not resell, share or give away files purchased!!! Immediately download all files upon purchase. A $15 fee will be applied for each file requiring re-sending. This product is a PNG, not DTF; thus, NO REFUNDS are granted. To ensure accessibility, save files to an external hard drive or cloud storage.
File Dump 2022 all my designs from 2022
Is there something wrong with your purchase? Please let me know and I'll try my best to help.
This section doesn't currently include any content. Add content to this section using the sidebar.